Meet the Team
Our focus on excellence in every aspect of your journey through the practice is underpinned by an outstanding team. We undertake regular and rigorous training, both independently and as a team, to ensure that we comply with all current best clinical practice guidelines and protocols.
Nicola Hultquist - NEBDN
Dental Nurse
GDC Number: 241070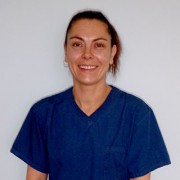 Rebecca Harman (Becky)
Dental Hygienist
GDC Number: 6020
Caroline Warrington
Receptionist
William Tottle - BDS
Associate Dentist
GDC Number: 81001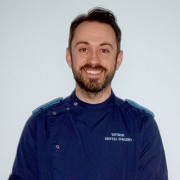 Alex Champelovier - BDS
Practice Principal, Data Controller
GDC Number: 82591
Alex enjoys all aspects of general dentistry and enjoys sport and spending time with his family in his spare time.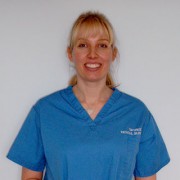 Mimi Booth - BDS
Associate Dentist
GDC Number: 73072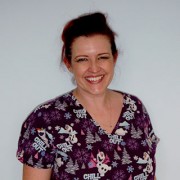 Alison Fisk - DipDHRCS(Eng)
Hygienist
GDC Number: 6033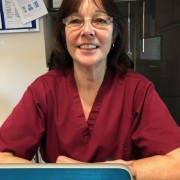 Beverley Bell
Practice Manager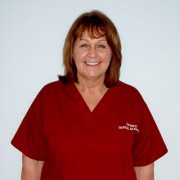 Janice Smith - National Certificate Of Dental Nursing, Certificate In Dental Radiography
Deputy Manageress, Dental Nurse & Receptionist
GDC Number: 141158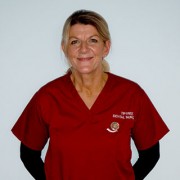 Kirstie Speller - National Certificate Of Dental Nursing. Certificate In Dental Radiography
Dental Nurse & Receptionist. Data Protection Officer
GDC Number: 141162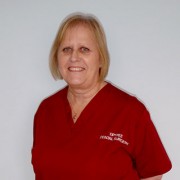 Lyn Carter - National Certificate Of Dental Nursing, Certificate In Dental Radiography
Dental Nurse
GDC Number: 141328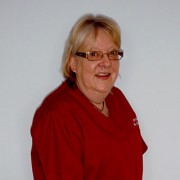 Penny McCauley - National Certificate Of Dental Nursing
Dental Nurse
GDC Number: 159639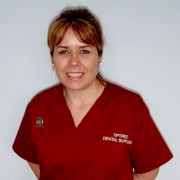 Hayley Sansum - National Certificate Of Dental Nursing, Certificate In Dental Radiography
Dental Nurse
GDC Number: 141163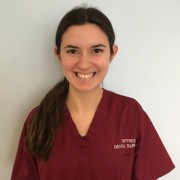 Holly Chalkley - National Diploma in Dental Nursing
Dental Nurse
GDC Number: 286966